Home Theater Installation
Custom Home Theater Installations and Media Room Experiences in CT & NY 
Creating Your Home Theater and Multi-Purpose Media Room Experience
Feel like you're part of the action by immersing yourself within a space designed specifically to provide a cinematic audio and visual experience. Lifetronic Systems carefully designs and installs home theater systems employing technology and hardware from the finest smart home technology brands, including:
Large Screen or Projector: Display high-definition video content on a large screen or a projector system. The screen may be a large flat-panel TV or a projection screen that can be wall-mounted or motorized.
Surround Sound System: Multiple speakers strategically placed around the room creates an immersive audio experience. Common configurations include 5.1, 7.1, or even more channels, consisting of front, center, surround, and subwoofer speakers.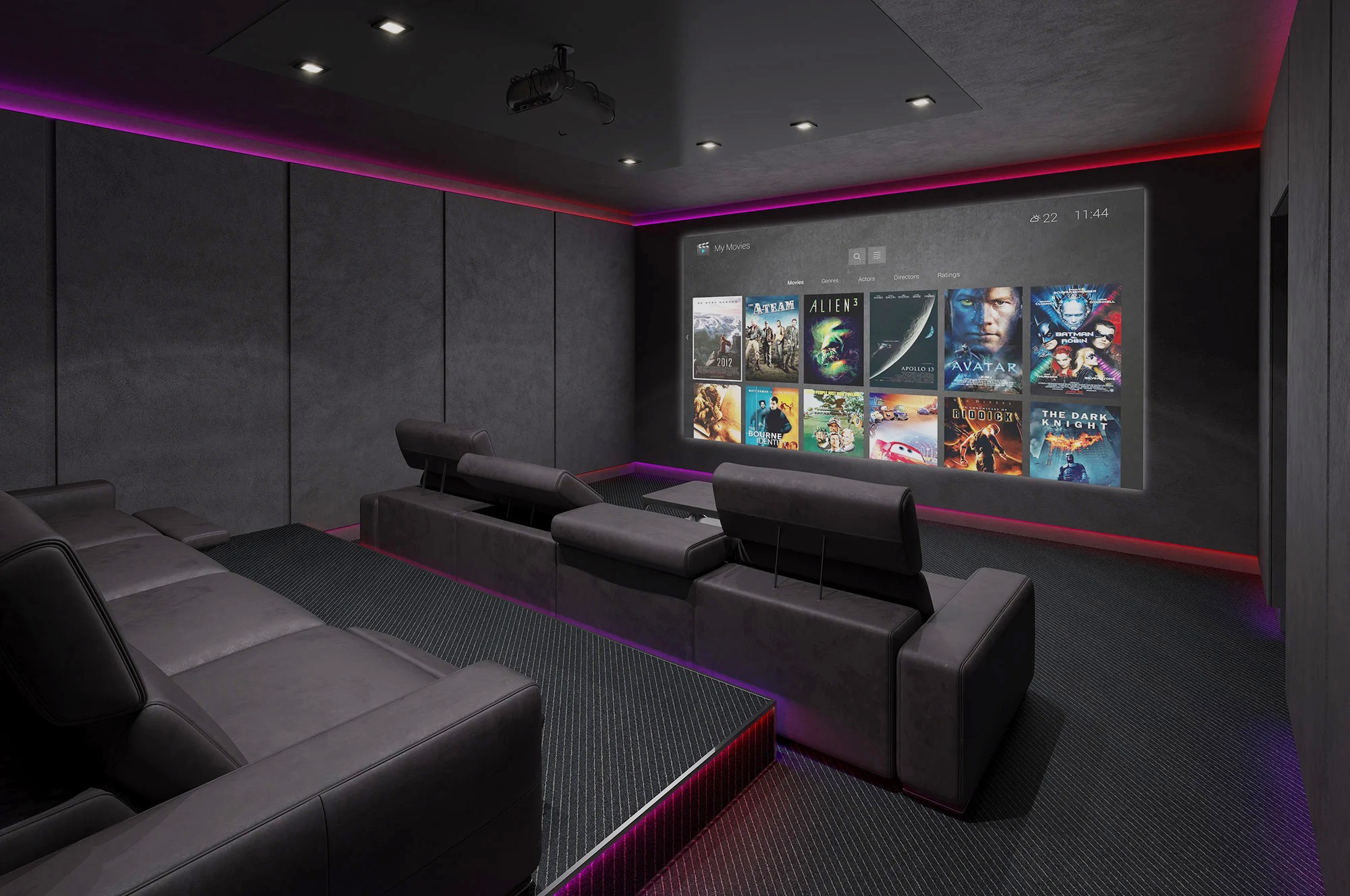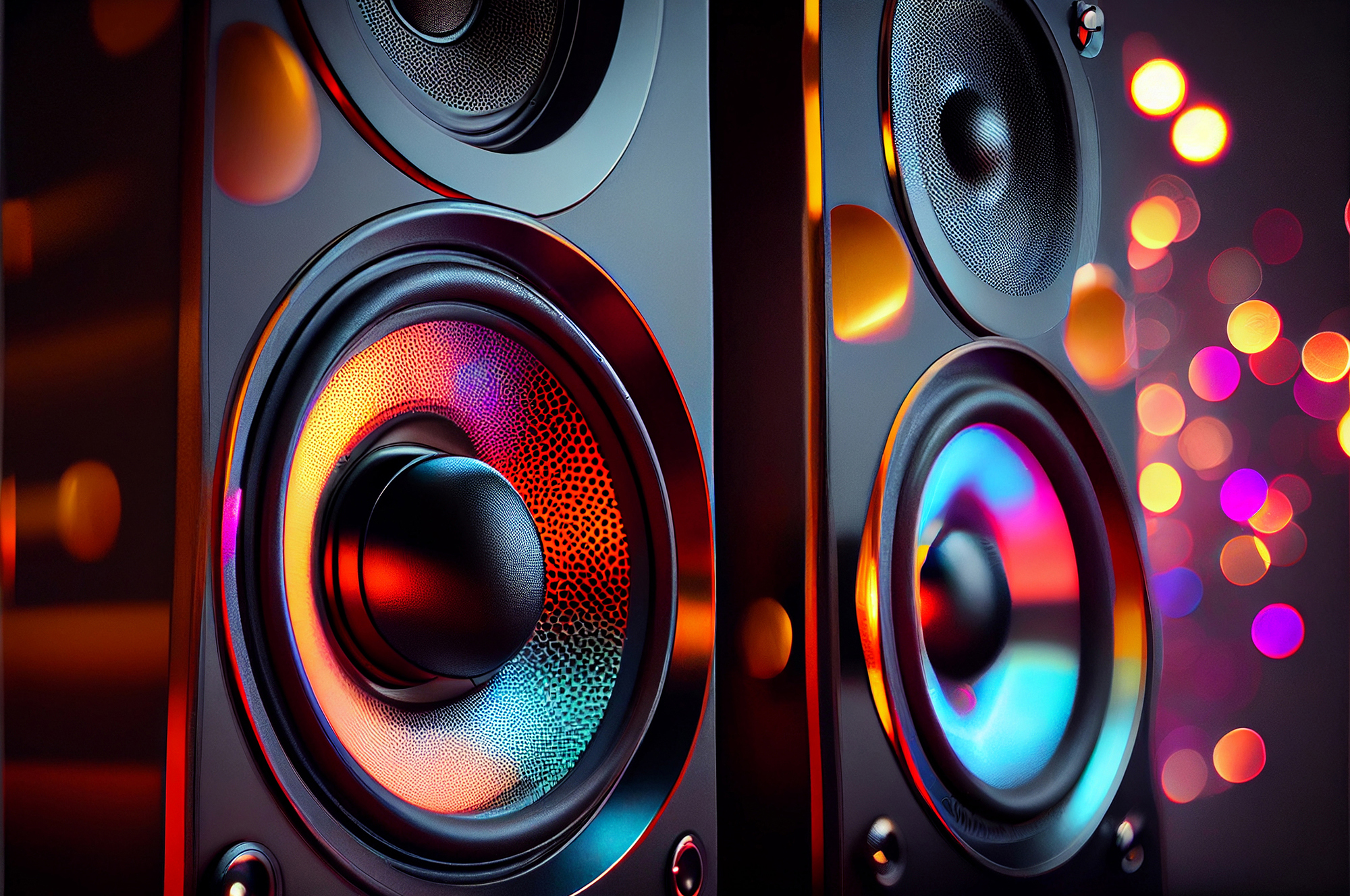 Audio/Video Receiver: An audio/video (AV) receiver processes audio signals, amplifies them, and distributes them to the appropriate speakers. AV receivers also provide connections for video sources and can support technologies like HDMI, Dolby Atmos, and DTS:X.
Blu-ray Player or Media Streamer: To play high-definition movies and other video content, Blu-ray players allow playback of physical discs, while media streamers provide access to streaming services like Netflix, Amazon Prime Video, and others.
Media Storage and Playback Devices: Home theaters may include devices for storing and playing media content, such as a media server or a network-attached storage (NAS) device. These devices allow for centralized storage and streaming of movies, TV shows, music, and other digital media.
The specific features of a home theater can vary based on personal preferences, budget, and the size of the dedicated space available. Whether it's a dedicated room or a multipurpose living space, these features can be tailored to create a personalized and immersive home theater experience.
Lifetronic works with architects and interior designers to ensure that your home theater installation exceeds your expectations, both aesthetically and functionally, by including:
Comfortable Seating
A home theater is designed for long hours of movie viewing, so comfortable seating is important. This can include reclining chairs, sofas, or dedicated home theater seating with features like cup holders, adjustable headrests, and footrests.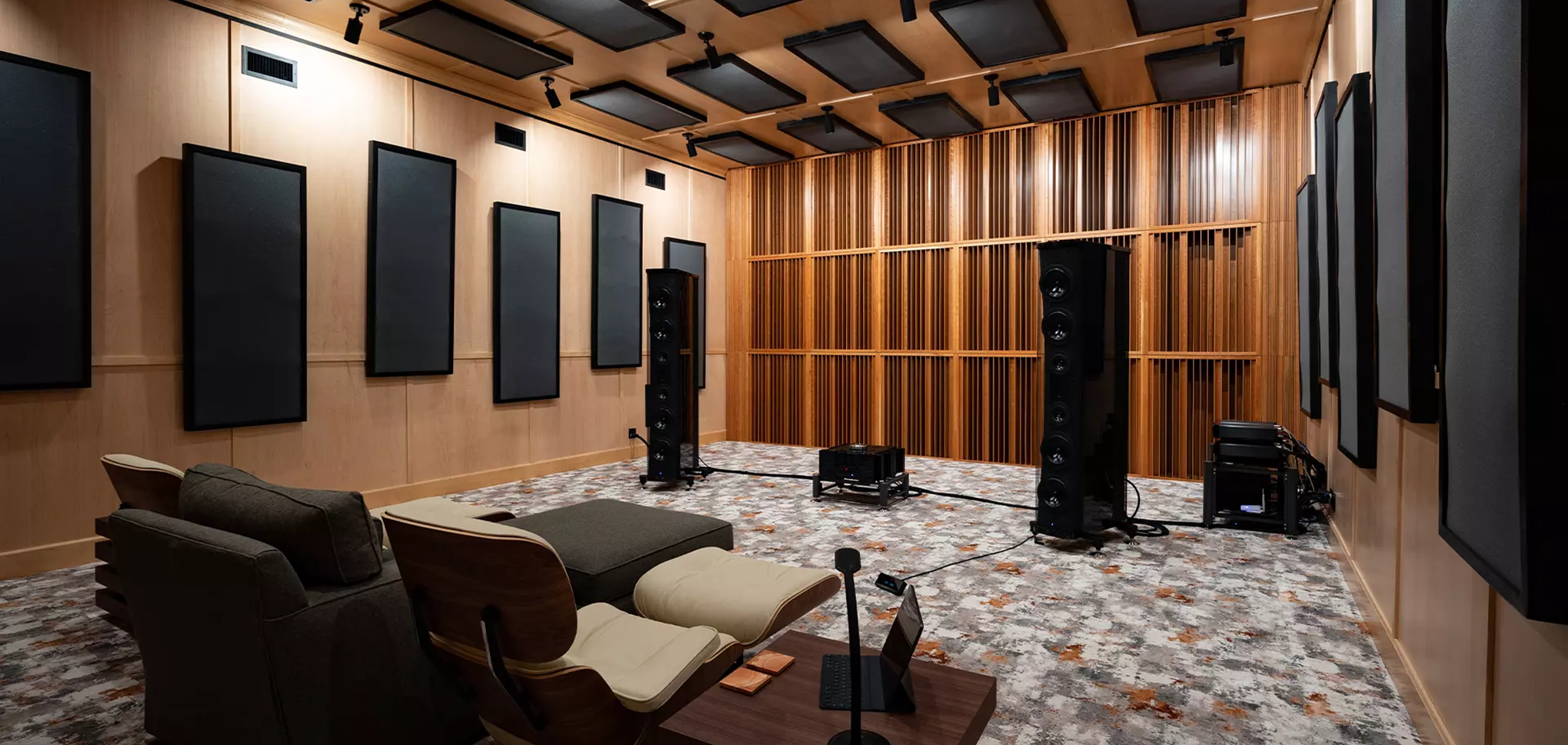 Room Acoustics
Home theaters often incorporate acoustic treatments to enhance the audio experience. This can include sound-absorbing panels, diffusers, bass traps, and other materials strategically placed to reduce sound reflections, improve clarity, and minimize audio distortion.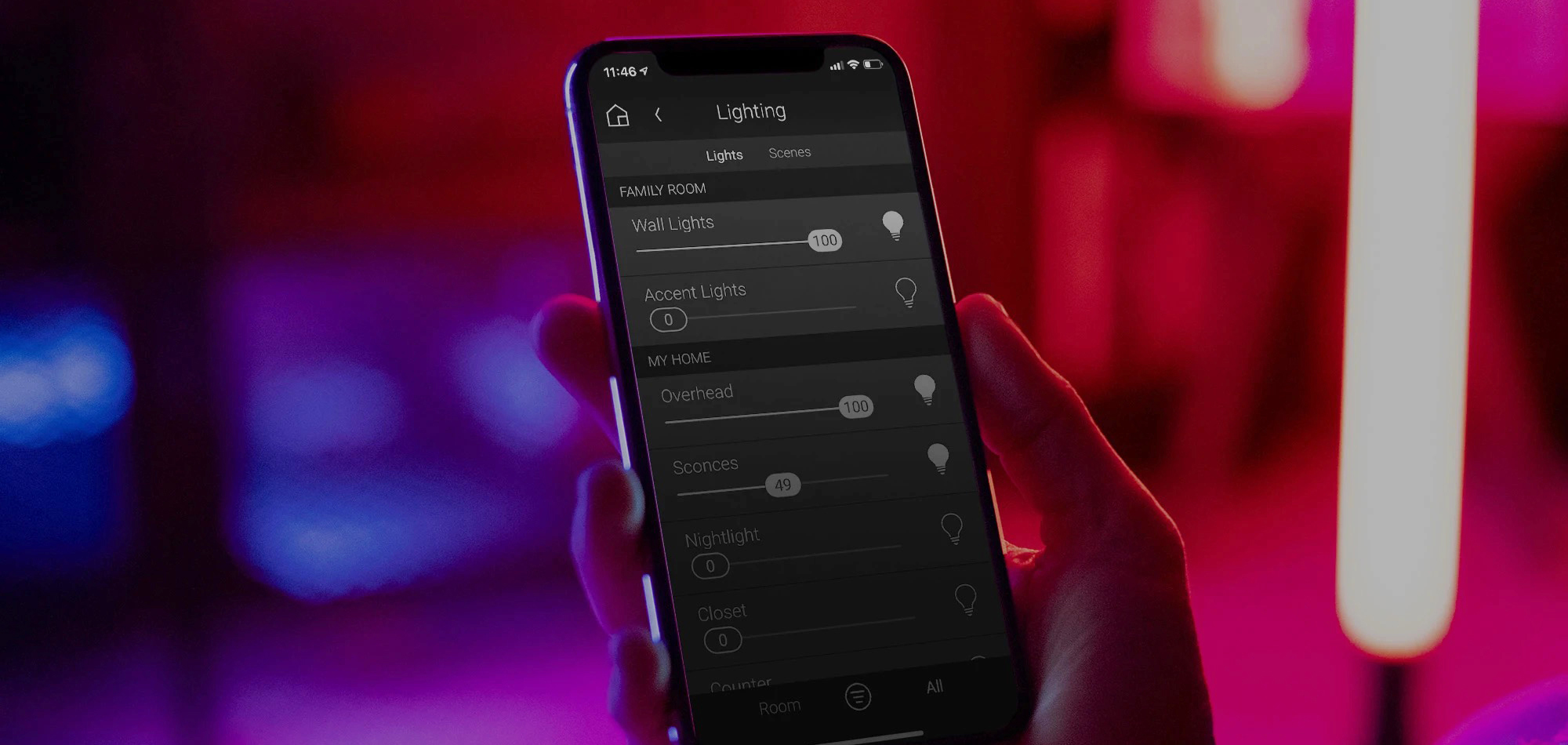 Lighting Control
Lighting control systems allow you to dim or control the intensity of the lights to create a theater-like atmosphere. This can be achieved using dimmers, smart lighting systems, or dedicated lighting control panels.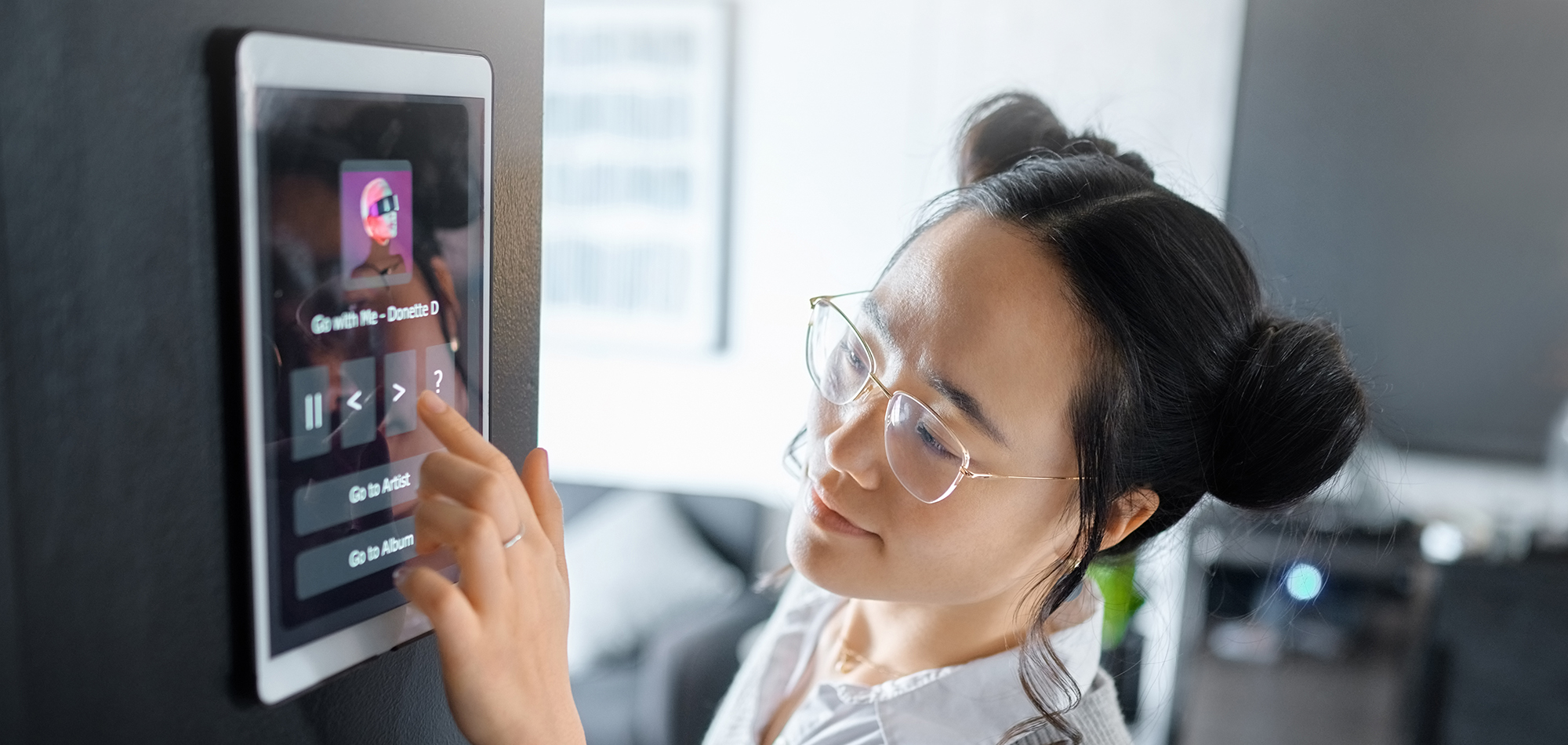 Multi-Zone Audio
Some home theaters offer multi-zone audio capabilities, allowing you to extend audio to other rooms or areas of your home. This enables you to listen to music or audio from the theater system in different areas simultaneously.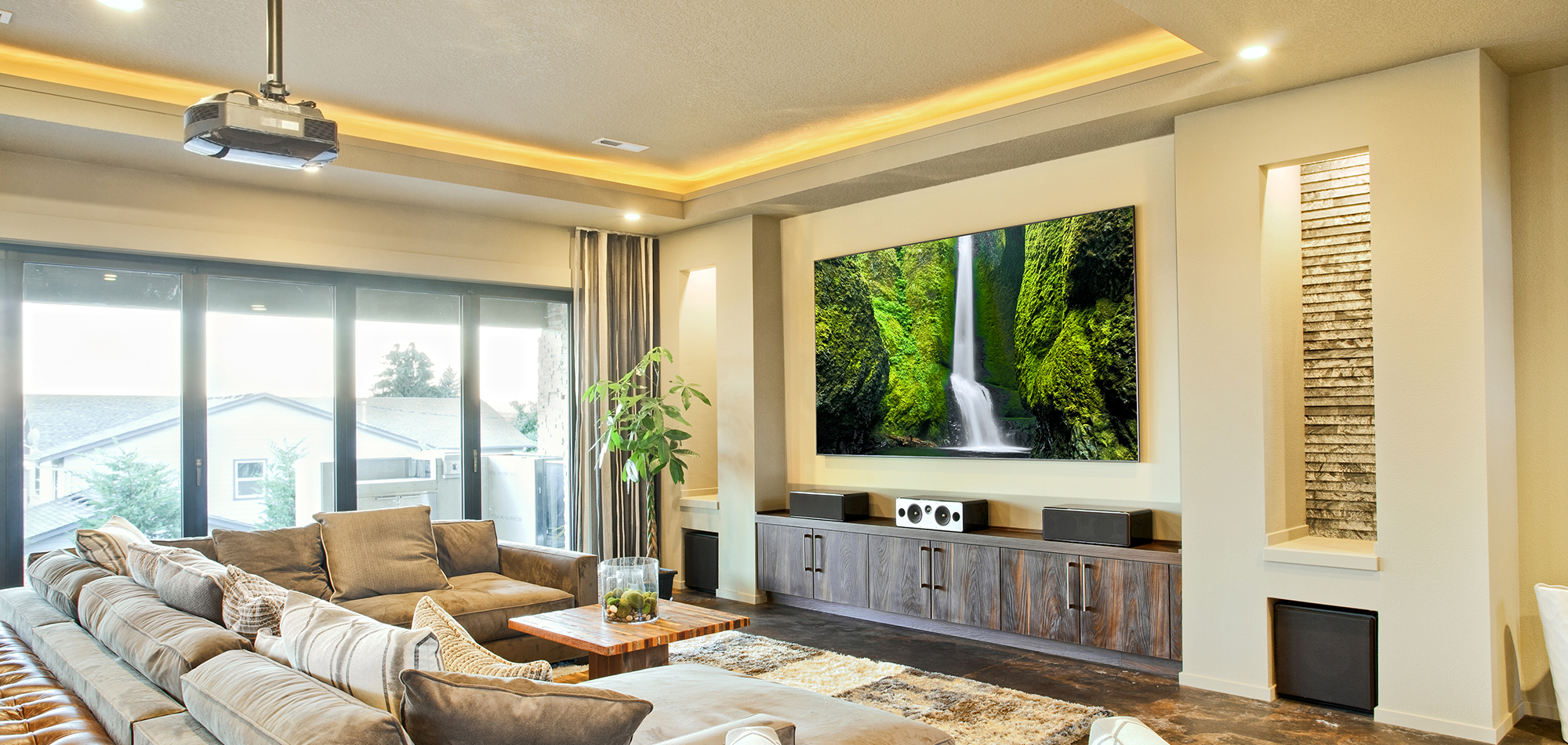 Smart Home Integration
Home theaters can be integrated into a broader smart home ecosystem, allowing you to control various aspects of the theater, such as audio, video, lighting, and more, through a centralized smart home control system or mobile apps.
Get started with your smart home theater experience.
Your home theater experience requires one button to dim the lights, access your movie library, and set the thermostat for comfy movie viewing. All that you have to do is supply the popcorn!
At Lifetronics we design, install and program each home theater system to deliver an amazing,  high-quality audio-visual experience and bring your entertainment to life! Have questions about creating your home theater?

"Tomasz listened to our needs, gave us a number of options to consider and then set us up with an easy to use whole house integrated system consisting of superior quality equipment which was installed in a professional and timely manner that exceeded our expectations."
Chuck H.

"Big thanks to Tomasz and his team, who are very professional, personable, competent, and demonstrate outstanding knowledge of the latest technology. They set up an amazing wifi network and sonos system for me in less than a day."
Josh M.

"Tomasz and his team did a great job of shaking down the sound system at Saltwater Grille. They went through all of the cabling, connections, replaced all of the amps and installed multiple Sonos wireless music management systems. We now have more flexibility and better clarity than ever before."
Andy S.

"Tomasz listened to our needs, gave us a number of options to consider and then set us up with an easy to use whole house integrated system consisting of superior quality equipment which was installed in a professional and timely manner that exceeded our expectations."
Chuck H.

"We, like so many other families, have more devices these days and were experiencing so much frustration with poor connectivity. It is an issue that I'm sure many families experience in their home but are not really equipped to solve the problem themselves… Tomasz and his team came to our house and to our rescue! We now enjoy our music system without interruption, our devices are streaming better than ever…"
Tiziano F.

"Tomasz and his team were punctual, professional, courteous and immensely quiet and clean. They bore holes, pulled wires, installed speakers, multiple televisions and built a centralized media rack system to die for! The lighting system is phenomenal and all of the above are controlled by Control4. We would highly recommend Lifetronic Systems for any media needs, lighting and sound systems. We love my media room!!"
Tim K.

"We were doing a major renovation when I contractor asked if we were going to install an audio visual system and if we were we needed to do it in the next few days before the walls were closed. I called Lifetronics and the owner was there the next day, provided a detailed proposal and budget that evening and completed the installation within days and before the walls were closed. System has been terrific and the support and service outstanding. Would recommend them highly."
Arthur K.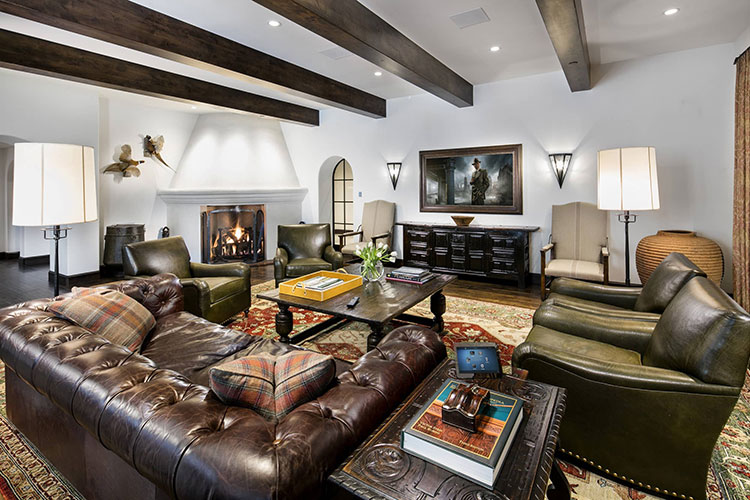 SMART HOME SOLUTIONS GUIDE
WHAT'S MOST IMPORTANT TO YOU?
LOCAL SMART HOME INSTALLATION SERVICES AREAS
Lifetronic Systems is located in Westport, CT, and services all of Fairfield County, CT, and Westchester County, NY, including: Westport, Weston, Wilton, Easton, Redding, Fairfield, New Canaan, Darien, Greenwich, Stamford and beyond. We also travel beyond Connecticut and New York upon request.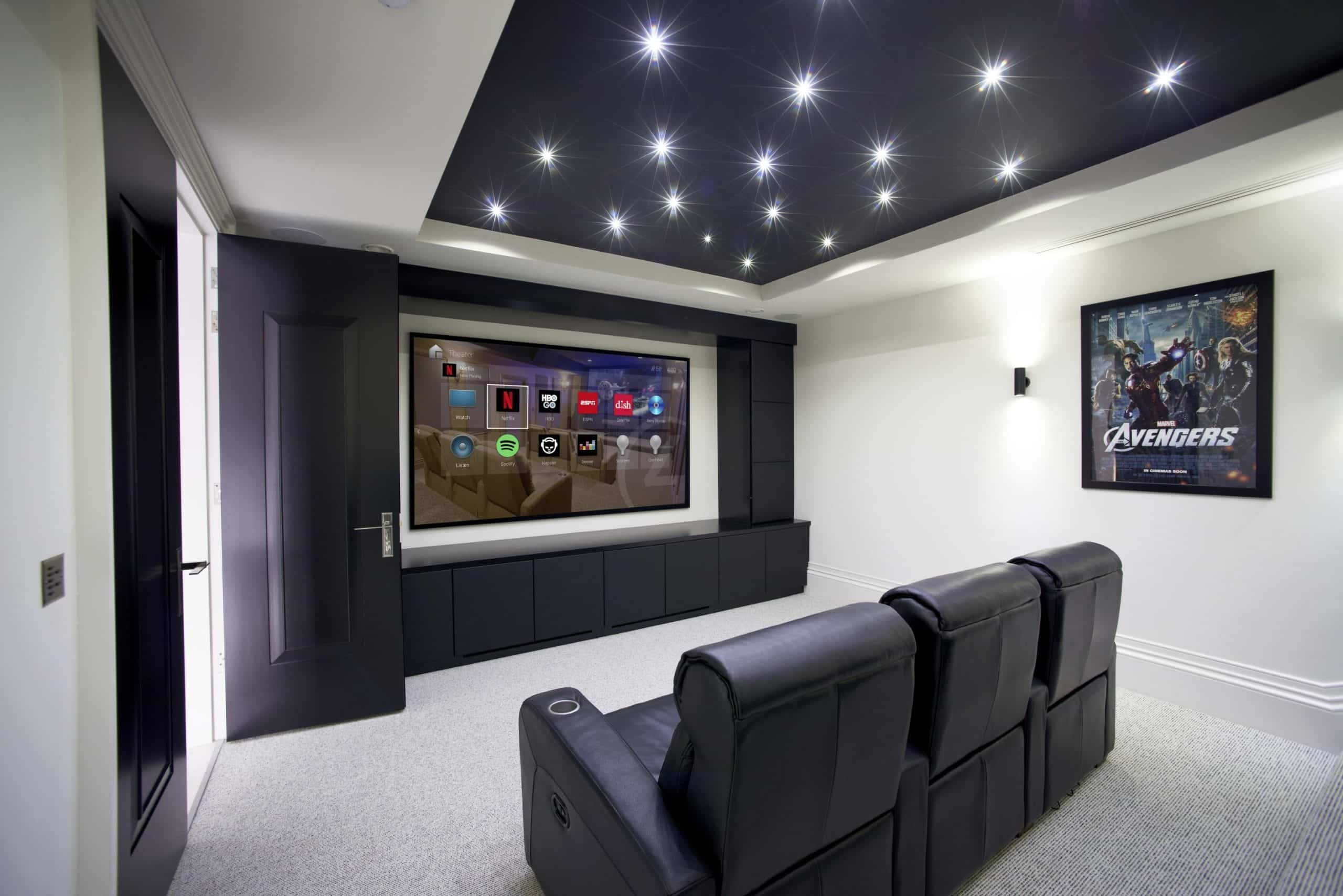 FIND THE RIGHT SOLUTION FOR YOUR HOME
Have questions about smart home technology or ready to start the conversation?