Smart Home Security Systems
Create Peace of Mind with Security Cameras, Video Intercoms, Access Control and More
Peace of mind with smart security and surveillance.
Nothing is more precious than keeping family and friends safe, exactly what smart-home security systems provides. Fire and burglar alarms, locks and lights are fully integrated into the brain of your tech-savvy home, keeping you protected and secure every day and night of the year.
With a single touch, you can lock every door and arm the alarm system. But that's just the beginning of what Lifetronic Systems can do for you.
Effortless safety inside and out.
With a properly installed smart home security system, you can throw away your house keys! Our locks are touch screen or push button, fully integrated so you control them from any web-enabled device. Plumber coming to fix a leaky sink? Simply open the door remotely and lock it when he leaves. If your housekeeper comes once a week, she has her own code to enter your home that only works once, on that day, and for a certain period of time.
Cameras record who is at your gate or front door, allowing you to provide instant access – or not – at the touch of a button. They also video-patrol every speck of your property. Outside lights work off the atomic clock, so your outdoor environment is appropriately lighted as days shorten and lengthen.
Security cameras & video intercom.
Security webcams keep an eye on your children when you are away from home. When you're busy making dinner, you can watch your children playing in another room or the baby sleeping in the nursery on the
video intercom system
. It can also broadcast warnings throughout the house.
When your children arrive home from school, a text is sent to you as soon as they punch in their code. In fact, if any door opens while you are away, you will be notified. When you open your garage door at night, designated indoor lights illuminate, creating a bright pathway to your kitchen.
Off-premise security access control.
Traveling?
Program lights
, TVs, and music to go on and off throughout the house, creating an at-home ambiance that burglars would rather avoid. If your safe is breached, you – and the authorities – are immediately notified. You can even see your house from your favorite mobile device whether you are stuck in traffic or relaxing poolside thousands of miles from home.
If the unthinkable fire alarm goes off in the middle of the night, warnings play over the intercom system waking family members, indoor lights go on, lighting your way to safety, and the climate control system powers down to keep smoke from circulating throughout the house.
Lifetronic Systems even designs high-security rooms to keep your valuables safe. The rooms feature finger scanners, so they open only with the finger swipe of designated homeowners. No keys to hide or codes that can be breached.

"Tomasz listened to our needs, gave us a number of options to consider and then set us up with an easy to use whole house integrated system consisting of superior quality equipment which was installed in a professional and timely manner that exceeded our expectations."
Chuck H.

"Big thanks to Tomasz and his team, who are very professional, personable, competent, and demonstrate outstanding knowledge of the latest technology. They set up an amazing wifi network and sonos system for me in less than a day."
Josh M.

"Tomasz and his team did a great job of shaking down the sound system at Saltwater Grille. They went through all of the cabling, connections, replaced all of the amps and installed multiple Sonos wireless music management systems. We now have more flexibility and better clarity than ever before."
Andy S.

"Tomasz listened to our needs, gave us a number of options to consider and then set us up with an easy to use whole house integrated system consisting of superior quality equipment which was installed in a professional and timely manner that exceeded our expectations."
Chuck H.

"We, like so many other families, have more devices these days and were experiencing so much frustration with poor connectivity. It is an issue that I'm sure many families experience in their home but are not really equipped to solve the problem themselves… Tomasz and his team came to our house and to our rescue! We now enjoy our music system without interruption, our devices are streaming better than ever…"
Tiziano F.

"Tomasz and his team were punctual, professional, courteous and immensely quiet and clean. They bore holes, pulled wires, installed speakers, multiple televisions and built a centralized media rack system to die for! The lighting system is phenomenal and all of the above are controlled by Control4. We would highly recommend Lifetronic Systems for any media needs, lighting and sound systems. We love my media room!!"
Tim K.

"We were doing a major renovation when I contractor asked if we were going to install an audio visual system and if we were we needed to do it in the next few days before the walls were closed. I called Lifetronics and the owner was there the next day, provided a detailed proposal and budget that evening and completed the installation within days and before the walls were closed. System has been terrific and the support and service outstanding. Would recommend them highly."
Arthur K.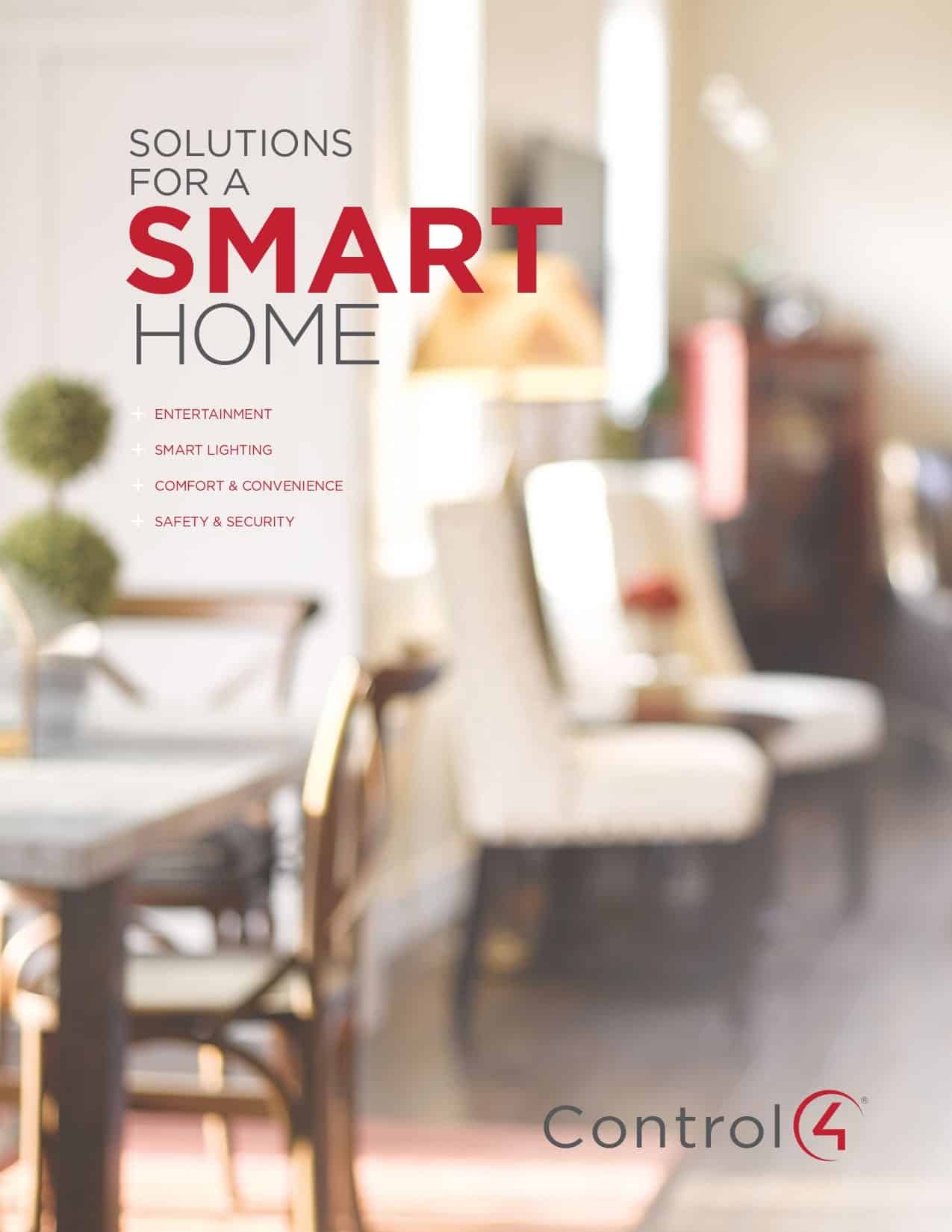 SMART HOME SOLUTIONS GUIDE
WHAT'S MOST IMPORTANT TO YOU?
LOCAL SMART HOME INSTALLATION SERVICES AREAS
Lifetronic Systems is located in Westport, CT, and services all of Fairfield County, CT, and Westchester County, NY, including: Westport, Weston, Wilton, Easton, Redding, Fairfield, New Canaan, Darien, Greenwich, Stamford and beyond. We also travel beyond Connecticut and New York upon request.
PICK YOUR HOME SECURITY SYSTEM
Have questions about smart home technology or ready to start the conversation?