Searching for that perfect holiday gift? Today, we offer 10 smart solutions for everyone on your gift list.
1. Smart TV!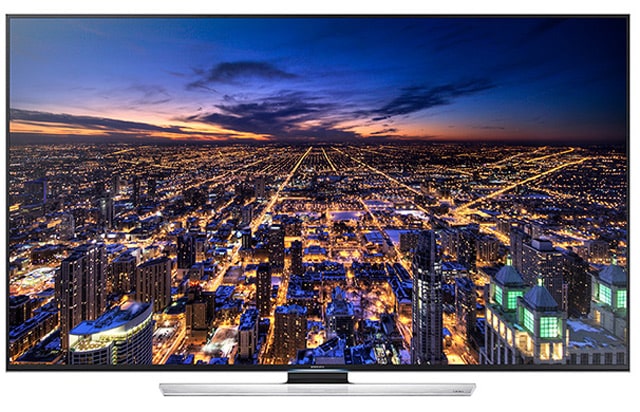 Let's start with a gift guaranteed to appeal to all ages – Samsung's Smart HU8550 Ultra HD TV – that we give two thumbs up! The Ultra High Definition delivers a picture that is more lifelike than ever, virtually eliminating the halo effect and adjusting brightness to deliver great black levels, deeper darks and brighter whites.
Its Smart Hub organizes all your entertainment into five panels, providing easy navigation through live TV, movies, streaming content, social networks, apps plus games – and more! You can even receive TV and movie recommendations based on your own preferences and what's popular and trending. And there's more: This TV will continue to get better since it includes Standard Future Ready so you'll never get left behind as new 4K standards and smart technology arrive.
It comes in many sizes – 85, 75, 65, 60, 55 and 50 inches. MSRP ranges from $1,799.99 for the 50-inch to $9,999.99 for the 85-inch.
2. Light the night

Leeo's Smart Alert Nightlight is a nightlight with superpowers. It plugs into any outlet in your home, and through Wi-Fi, connects to your existing smoke and carbon monoxide alarms – with no contract or monthly fees. If an alarm sounds you are immediately notified. It you're unavailable, the app seeks help from the friends, family and neighbors you have on your backup contact list. MSRP: $99.
3. Open sesame</2>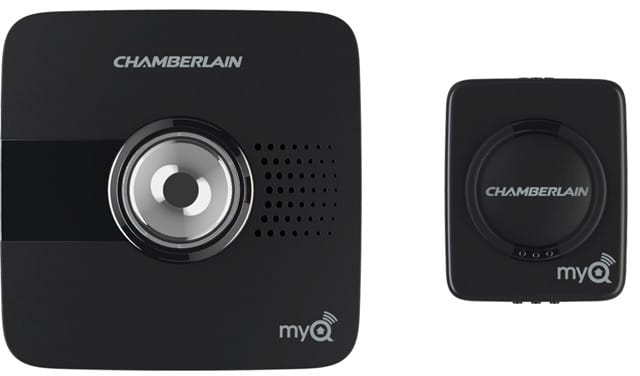 With a Chamberlain MyQ Smartphone Garage Door Controller you will never again have to ask yourself: "Did I close my garage door?" From anywhere in the world – at any time of day – you can open or close your garage door. If the door is left open or is in use, it will send push notifications. The MyQ Garage works with the majority of garage door openers manufactured after 1993. You simply pair it with your Wi-Fi, mount the sensor and download the app. MSRP: $129.99.
4. Smart lock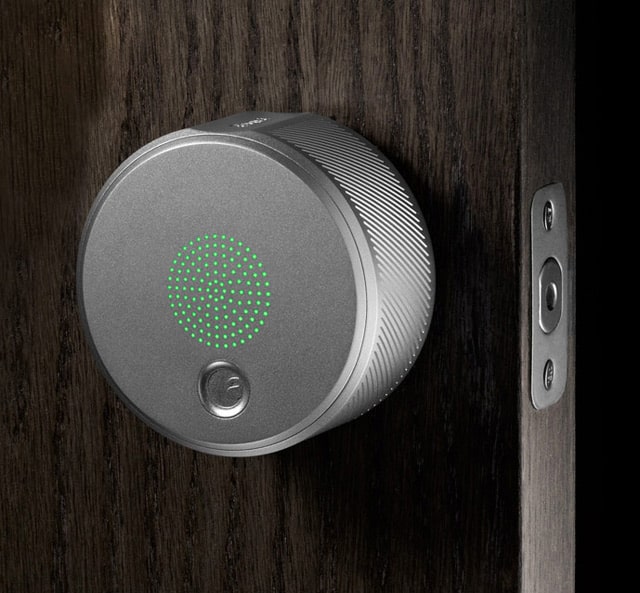 Install an August Smart Lock and throw away your house keys. It uses Bluetooth technology, so your smartphone becomes your key, opening your front door as you approach. You can even control when people have access to your home. For example you can issue a virtual key that works 24/7 for a family member or one that works for a couple of hours each week for your house cleaner. MSRP: $249.95.
5. Smart lock on steroids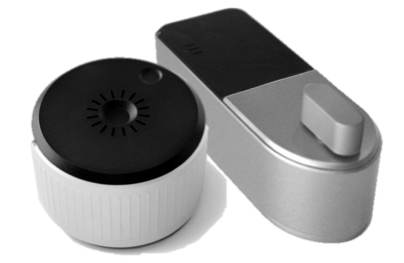 The Poly-Control Danalock Smart Lock is similar to the August in that it uses Bluetooth technology so you can open your door with your smartphone, and provide virtual keys to anyone who needs access to your home. It is a step above the August in that it has Z-Wave, making it compatible with many whole-house home automation setups. MSRP: $159.
6. Eagle-eye view of your house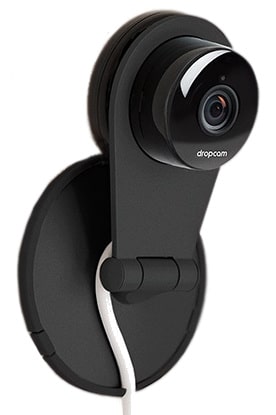 Dropcam is a live streaming home-monitoring system that lets you view what's going on in your home from your smartphone, tablet or computer. With two-way talk you can speak to people – or your pets – and night vision offers a clear view in low-light conditions. Bank-level security and encryption ensures your video stream remains private. Dropcam is now a Nest company, so the monitoring camera can integrate with the Nest Protect and the Nest Thermostat. MSRP: $199.
7. Always home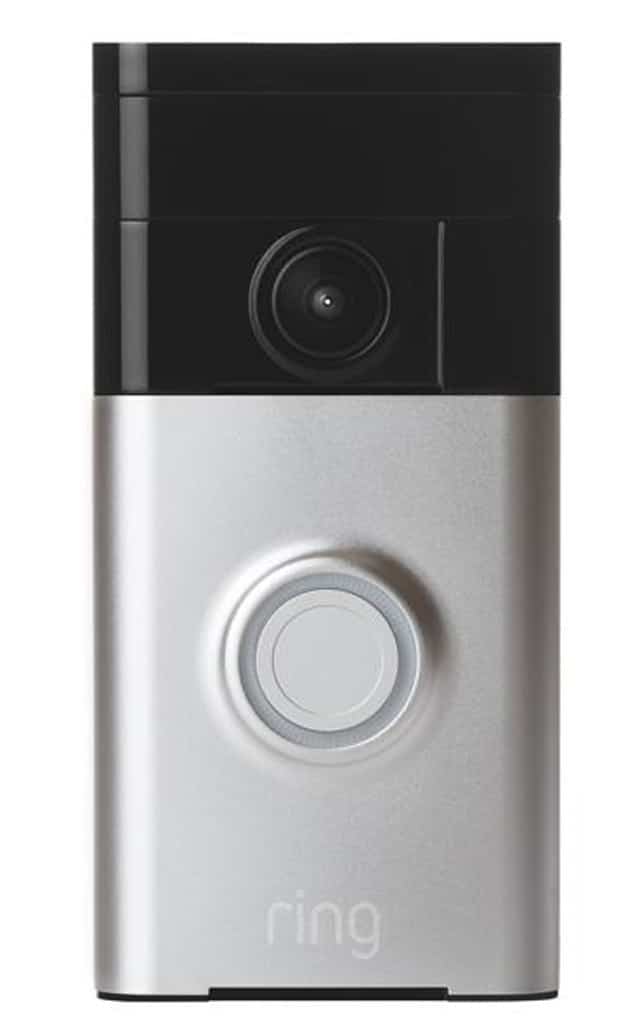 With the Ring Video Doorbell you can always see who is at your front door – whether you are at home or away – from your smartphone, tablet or computer. It offers a 180-degree field of view, a range of 30 feet, night vision and motion sensors that can detect activity on your property and trigger instant mobile alerts. Wherever you are, you can speak with anyone at your front door. MSRP: $249; $199 until Dec. 15.
8. Your secure home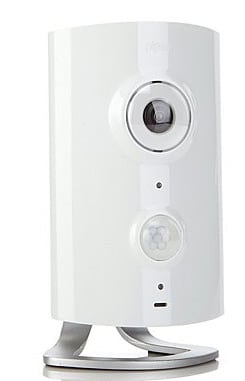 The Piper All-in-One Home Security System balances security, video monitoring and automation. It connects with your smartphone or tablet so you can monitor your home while you are away, and lets you choose the notifications you receive. You can add home automation accessories to control lights and appliances remotely or set up an automated schedule to save you an extra trip home. Installation is a snap. Just download the app, plug in your Piper, and run the setup to connect to Wi-Fi. MSRP: Starts at $199.
9. Water leak detection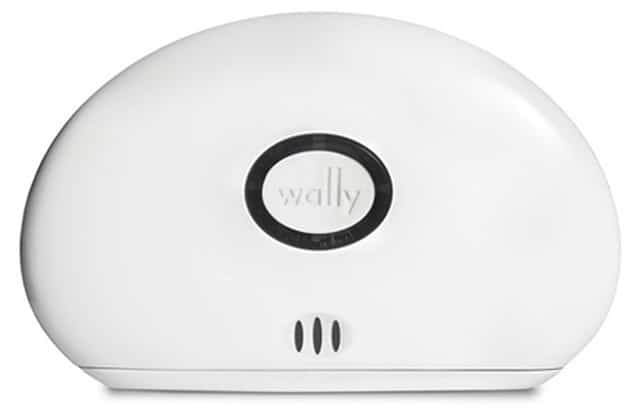 WallyHome Water Leak Detection System is a home-sensing solution that detects and alerts you of water leaks and important changes in humidity and temperature. Wally's network of sensors, hub and the cloud are constantly communicating to provide 24/7 home monitoring. If there is an issue, you receive a detailed alert describing the problem and where it is in your home. It uses ultra-low power technology and lasts more than 10 years with no battery changes. MSRP: $299.
10. The next-generation sensor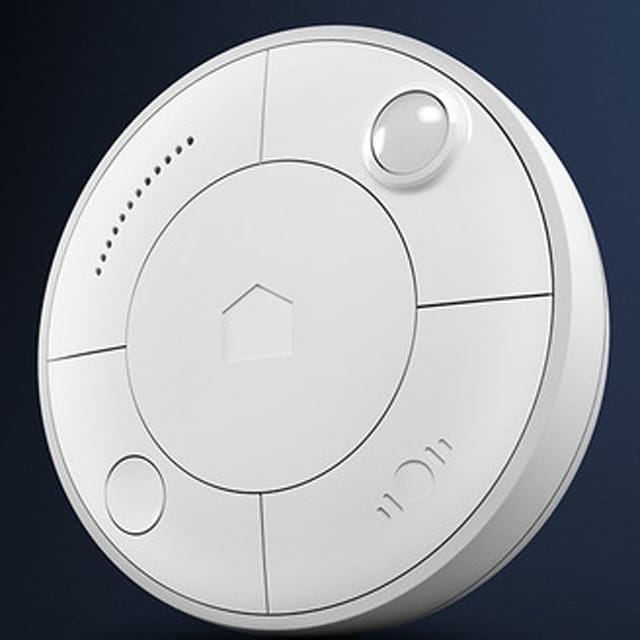 Quirky+GE Spotter UNIQ Multipurpose Sensor is the reinvention of the Spotter Multipurpose Sensor. It is UNIQ because it allows users to pick up to four sensors or functions making it UNIQ to every user. Sensor options include sound, motion, light, temperature, humidity, air quality, carbon monoxide, barometric pressure and moisture detectors.  The only drawback: It can be ordered today but estimated shipping is not until Dec. 21, so it probably will not be under the tree Christmas morning. MSRP: Starts at $30.