LIFETRONIC SYSTEMS
Smart home technology topics for home and business exploring ways to enhance our lives.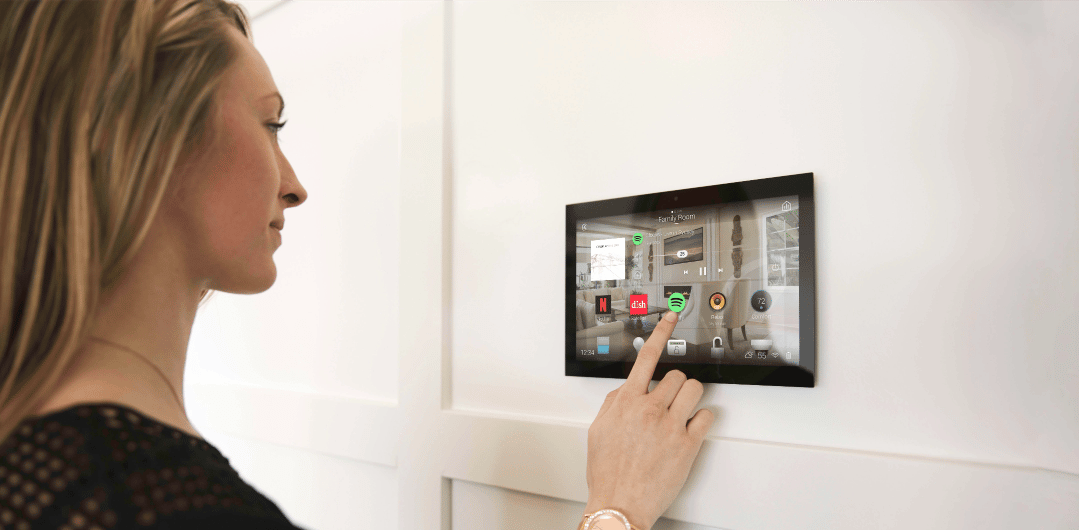 Welcome to WordPress. This is your first post. Edit or delete it, then start writing!
More and more homeowners are beginning to implement home automation features into their homes. Whole home audio, climate control, keyless alarms – these features are meant to enhance your life and make things a whole lot simpler. It's no wonder everyone wants a...
When many hear Apple TV, they imagine a sleek TV with a state-of-art operating system. Honest mistake. Actually, Apple TV is a small black box – weighing less than a pound – that uses a high-definition multimedia interface (HDMI) to connect to your television and WiFi...
INSTANTLY DOWNLOAD
SMART HOME SOLUTIONS GUIDE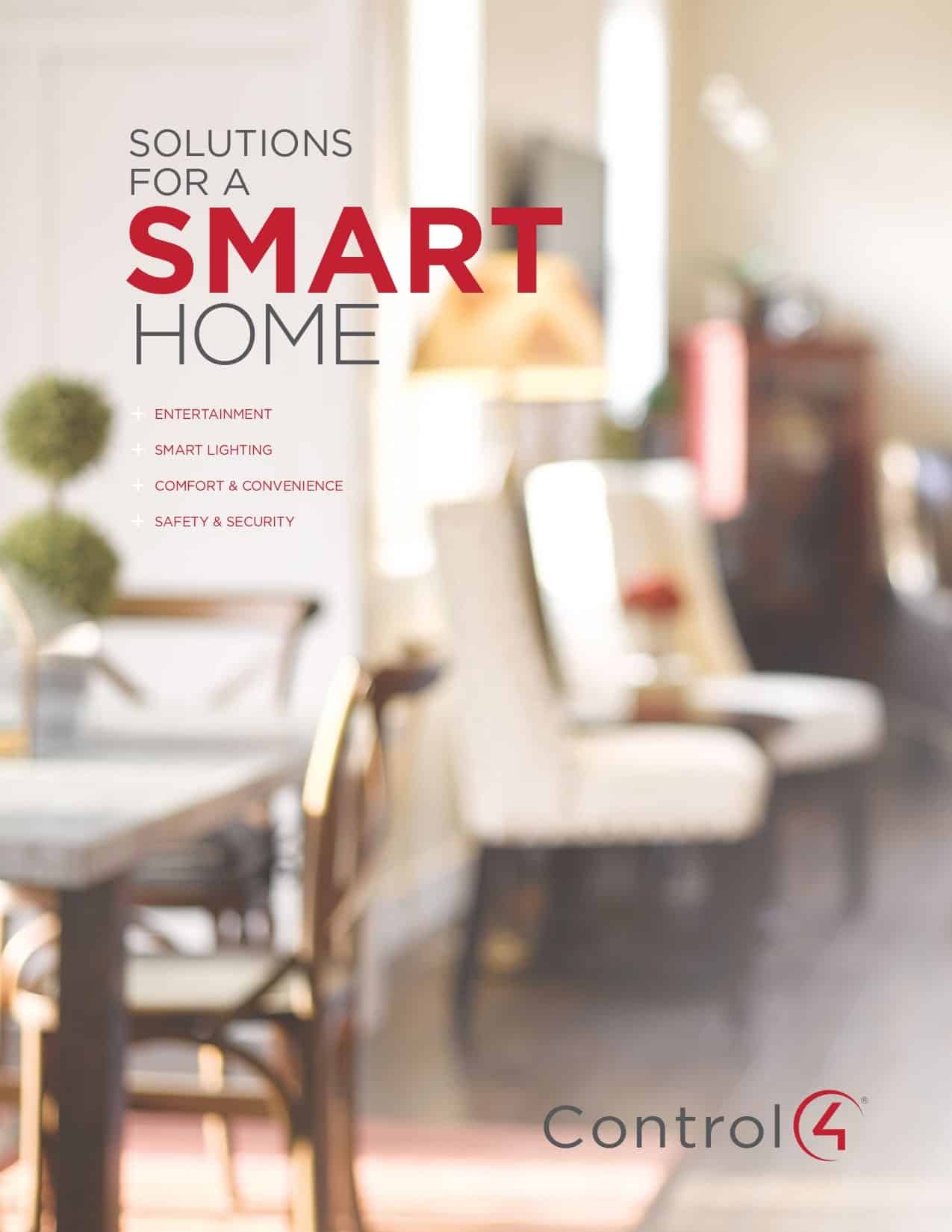 The smart home concept has changed significantly over the years. It has moved beyond smart home light bulbs and door locks to include more holistic features that work together to power your home. If you're in Connecticut and want to push your smart home to new levels,...
Smart home technology has been in high demand for some time, and that shows no signs of slowing down. In fact, according to a report by the prestigious market research company Parks and Associates, nearly a quarter of all U.S. homes have three or more smart home...