Control4 is the smart home technology system that has dominated the market since its inception. Coveted for its ability to integrate into all areas of the connected home, this technology is here to stay and is being used in luxury residential and commercial properties across the globe. Just looking at how these expert builders and architects incorporate the Control4 system into the overall design and functionality of each living space will give you inspiration for your own project.
Continue reading to discover how Control4 smart home technology can enhance your living space, improve convenience and provide capabilities you didn't know were possible.
1. Seamless Control4 Home Integration
Source: Essential Install
This residential property in Finland is a custom build. Very early on in the project, the homeowners knew they wanted a total smart home setup, complete with Control4 integration. This ensured a seamless installation throughout the home that is free of any visible cords and wires. In addition, smart home touchscreens that feature the Control4 app are installed throughout the home.
One of the most impressive features is the faux skylight that hangs over the indoor swimming pool; the LED-based device mimics the weather outside, fading from blues to grays or can be custom programmed to your desired preferences. This creates a serene, nature-inspired feel in the techy home which is all operated by Control4.
Luxury London Theater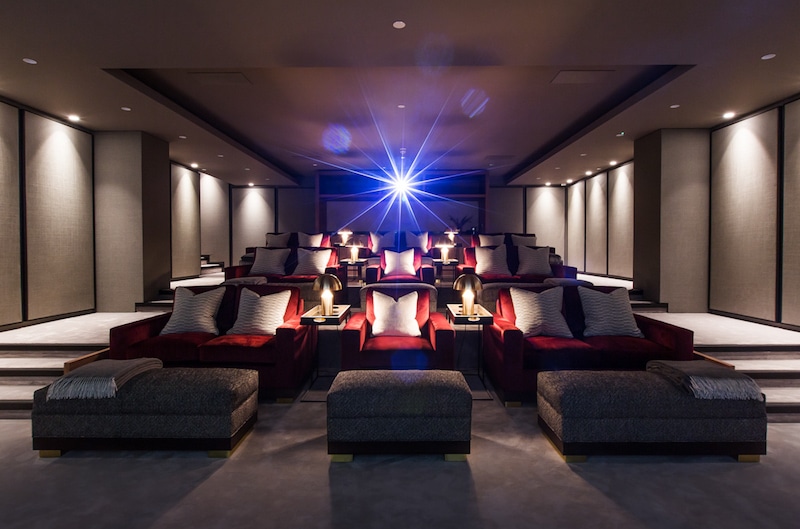 Source: Residential Tech Today
Staying in to watch a movie takes on a whole new meaning in this high-end theater located in downtown London. The home theater is outfitted with a Control4 entertainment system which truly creates a state-of-the-art viewing experience. This theater is powered by the Control4 remote, from the lighting and television control settings to the projection screen and indoor climate control.
The intuitive interface makes it an easy-to-use remote that can interact with the rest of the home through the multi-room audio system. Speakers are well-hidden and out of sight, so you also get to enjoy a totally immersive movie experience.
#3: Hotel 'Wows' Guests with Control4 Integration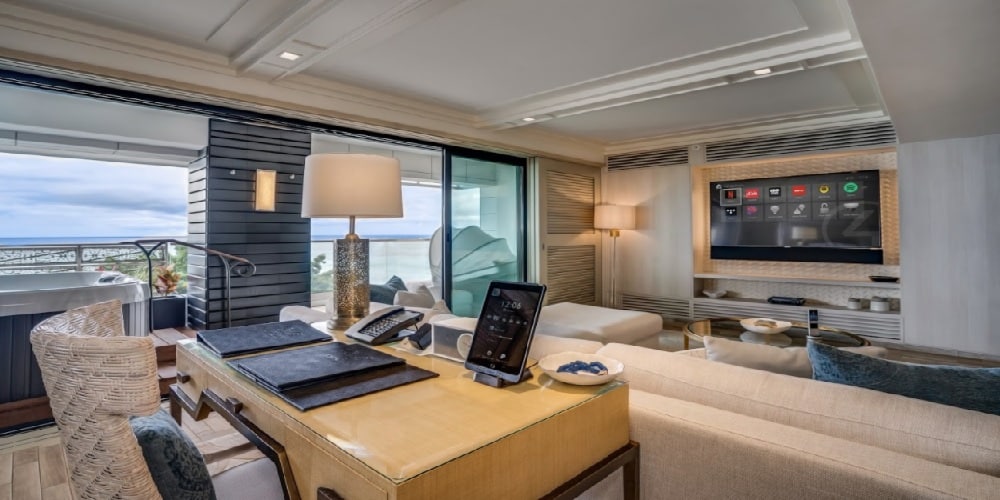 Source: My Tech Decisions
Who says Control4 smart home technology is only confined to the home? Hoteliers can 'wow' their patrons by making them feel right at home with the help of Control4 capabilities. This Hawaiian boutique hotel integrated their 73-room hotel with Control4 tech with each room having a designated iPad® equipped with the app.
Through the Control4 app, the hotel's patrons can enjoy total control of their stay and manage the room's temperature, lighting, in-room audio system and motorized window shades. Each patron creates their own custom profile which is then saved into the Control4 system so when they return for their next stay – all their settings are effortlessly saved.
These features deliver the 5-star hotel experience that keeps clientele coming back!
#4: Sleek Las Vegas Smart Home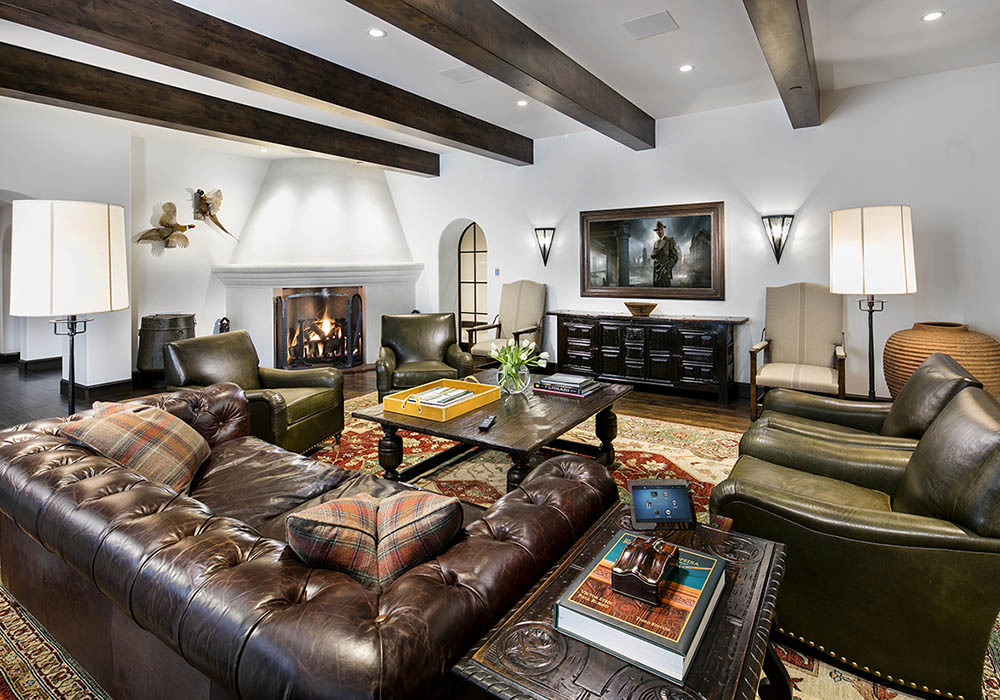 For these reasons and more, we love developing a smart home plan that includes Control4 technology. Take for example, this residential project we completed in Las Vegas. The smart home features a 4K TV with custom frame and motorized art system, full surround sound with in-ceiling speakers and in-wall subwoofers, smart lighting, fireplace and climate control, all fully integrated with Control4. As you can see, we can incorporate almost every functionality of the home with this cutting-edge technology. Naturally, Lifetronic Systems designed the automation scenarios around the homeowner's unique needs and comfortability with technology.
In addition to convenience and aesthetics, Control4 provides other useful benefits, such as its ability to create a more sustainable living. With the smart thermostat integration, the technology learns your routine so it can expertly optimize your home's energy consumption; your air is cool and comfortable when you're home and lowered when you're away. Cooling or heating automatically kicks on in a timely manner to prepare for your arrival.
Partner with a Control4 Dealer
Lifetronic Systems offers full Control4 Smart Home integration options, from setting up your devices to coordinating your applications to establishing the presets that make Smart Home living a breeze. After understanding your smart home goals during your free consultation, we create a custom home plan and budget specifically designed for your needs. If you're ready to learn more about Control4 systems for your home, contact us here.