The holidays are all about spending time with family, and most of the time that means having to travel. The last thing you should be worried about is the safety and security of your home when you're on a holiday vacation. But, let's get real; you do worry about your property when traveling.
In 2017, Connecticut had a staggering 8,890 recorded burglaries, according to The Disaster Center. It's a scary number, but it's important to know the dangers of leaving your home exposed without a security or surveillance system. Neighborhood Scout states that Connecticut residents have a 1 in 55 chance of becoming a victim to property crime. Don't become a statistic; the biggest defense is having the proper tools to prepare.
Smart Home Security Feature #1: Fully Integrated Home Lock Control
It's a surprising fact: nearly 30% of burglars enter a home through an unlocked window or door (Safe Guard the World). With preparing for the holidays, forgetting to lock your home can easily happen. Luckily, a smart home's security system ensures every window and every door remain locked up tight. Locks are touchscreen and fully integrated with the rest of your smart home, so they can be controlled from any location.
This security feature is great for you, but also nice for anyone that's supposed to enter your home while you're away (i.e. housekeeper, nanny, pool services or maintenance workers.)
Smart Home Security Feature #2: Automated TV, Lights & Audio
One of the best ways to protect your home during the holidays is to make it "appear" like someone is home. This does not mean you need to keep lights on while you're away, which will only drive up your electric bill. Thanks to smart home automation, gone are the days of leaving the kitchen and hall lights running all day, every day to make it seem like someone is home.
With smart home automation, homeowners can program televisions, lights and audio to turn on/off at programmable times. You can even set timers so it's different every day, ensuring potential burglars will not pick up on any pattern. This automation creates an at-home ambiance that wards off burglars.
Safety Tip: Although it may be tempting to post pictures of your holiday trip away on social media, burglars are known to search these sites to plan their next break-in.
Smart Home Security Feature #3: Video Surveillance
Did you know that homes without a security system are three times more likely to be robbed than those without? It's an unsettling truth, but knowledge is power. Arming your home with the latest in home security systems means being protected and unexposed to danger.
A smart home integrated with video surveillance ensures that everything is safe and sound while you're away. If an attempted break-in does occur, it's all caught on camera. This helps authorities identify the culprit and take the proper actions to bring them to justice.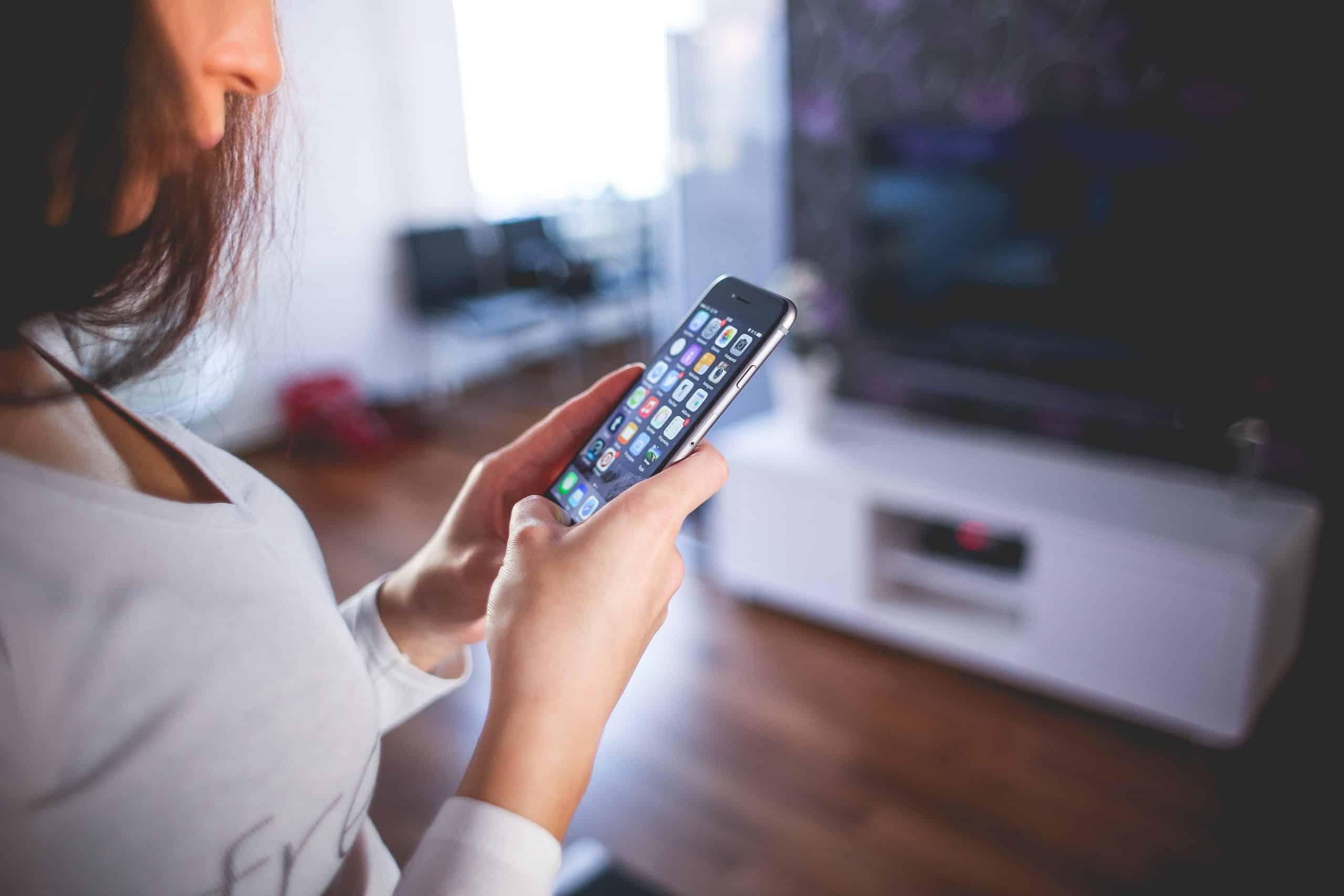 Also, smart home video surveillance allows you to check-in on any expected house visitors you have entering your home. For example, if you're expecting a housekeeper or dog walker to arrive, you can check up on them by watching video surveillance on your smartphone. This technology puts homeowners' minds at ease. A fully integrated smart home ensures that everything is secure and protected while you're away.
Smart Home Security Feature #4: Outdoor Lighting
Our smart home installation specialists pay special attention to outdoor lighting that is specifically designed for safety and security. Installing outdoor lighting that is motion-activated creates visibility and scares off potential trespassers. Making a presence known is one of the best ways to deter criminals. Seven out of ten burglaries occur when a homeowner isn't home, states the U.S. Department of Justice. Lighting alerts potential burglars that you are home, making it less likely to commit the crime.
Outdoor lighting for your smart home is just one piece of the puzzle for keeping a safe, secure home. Use smart outdoor lighting in conjunction with the other smart home security features to create your family's own "Fort Knox."
Smart Home Security Feature #5: Smart Smoke Alarms
How can you possibly improve the age-old smoke alarm?
How many times have you heard that annoying chirping that warns you of a low alarm battery or accidentally set the alarm off while cooking and struggled to shut it off? These everyday headaches should be an inconvenience of the past, but homeowners still use these outdated systems.
There is room for improvement with these devices, and smart home automation is the key.
Smart Smoke Alarms alert authorities of smoke right away, which is integral, but what's even more impressive is that it shows the location of the fire, too! Smart smoke detectors are WiFi enabled and integrate into your smart home system. Just like the rest of your smart home settings and data, you can access smoke detector updates through your smartphone. When you're away, alerts are sent to your smartphone so you can be aware of any issues in real time.  
One of the biggest safety features that smart smoke alarms deliver is the ability to always be 'on.' With older smoke alarms, batteries often need to be replaced and sometimes are completely forgotten about. Your smart smoke detector does not run off of batteries, so you can be rest assured that it's always working.
Interested in Creating a Safer Home with Smart Home Security & Surveillance?
Keep the Grinch out of your home this holiday season! Smart home security and surveillance systems not only create a safer, secure home but create peace of mind while you're traveling during the holidays. At Lifetronic Systems, we create a custom plan that is right for you and your family. After understanding your home automation goals during your free consultation, we create a custom home plan and budget specifically designed for your needs.
If you're ready to learn more about full home automation systems, contact us here.